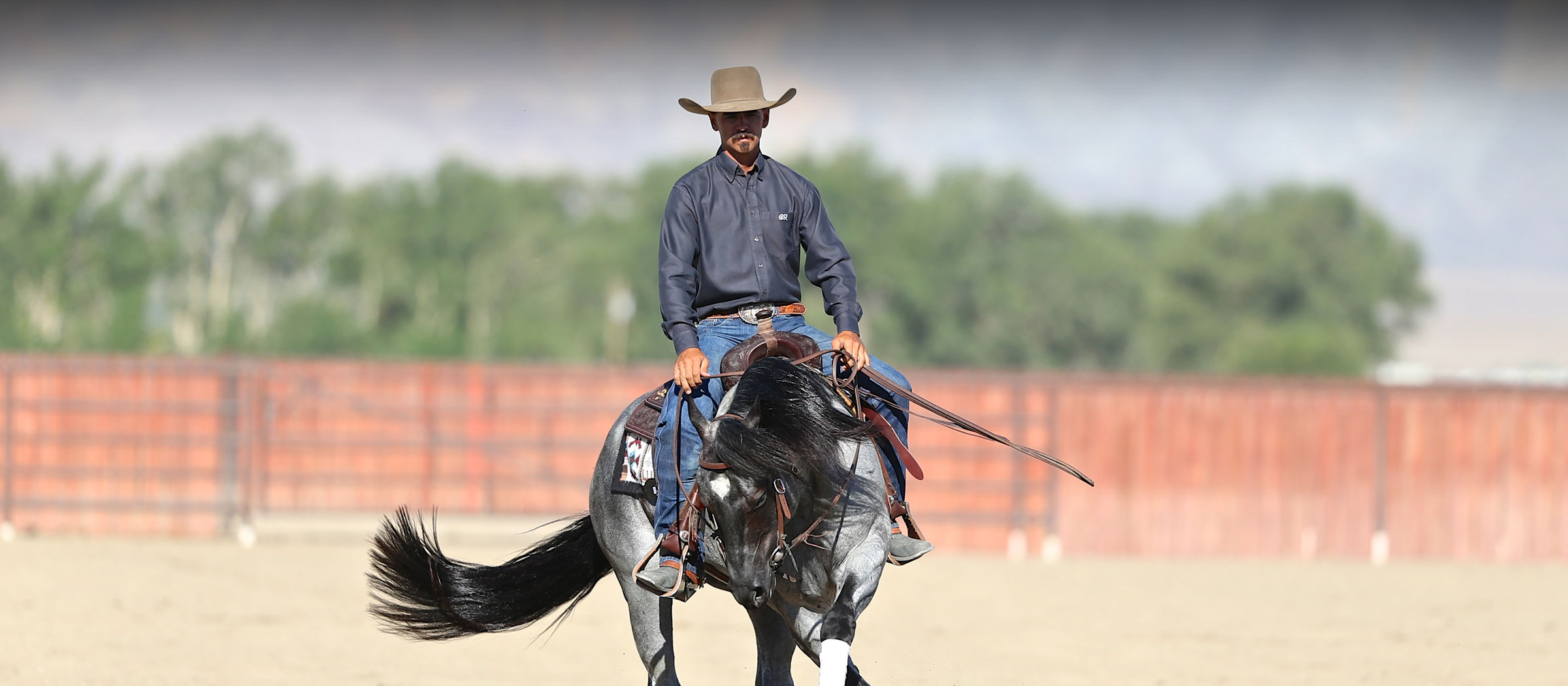 The 3 Principles of Nick's training
1.) Find the try
2.) Direct the effort
3.) Reward and let it soak
Following the Reins:
Pressure and Release 2 Year Old Training Technique
Nick will show you how he uses pressure and release to train his horse to follow the reins. This video was filmed with a 2 year old filly that Nick had started, this is her 18th ride. The training principles Nick uses on this two year old can be applied to a horse of any age, it is a great illustration of how a horse craves the freedom of being released from pressure/work to do the right thing. Gunnatrashya 2 year old filly.
2 Year Old Training – 90 Days
Nick will show you how he works in the arena with a 2 year old filly that has 90 days of training on the basic maneuvers. Many people request videos of horses that are difficult, in this case the horse has a lot of ability and Nick will highlight the importance of not trying to do to much with a horse too soon. It is a great example of taking it slow and developing the horses ability over time.
Nick's training Philosophy