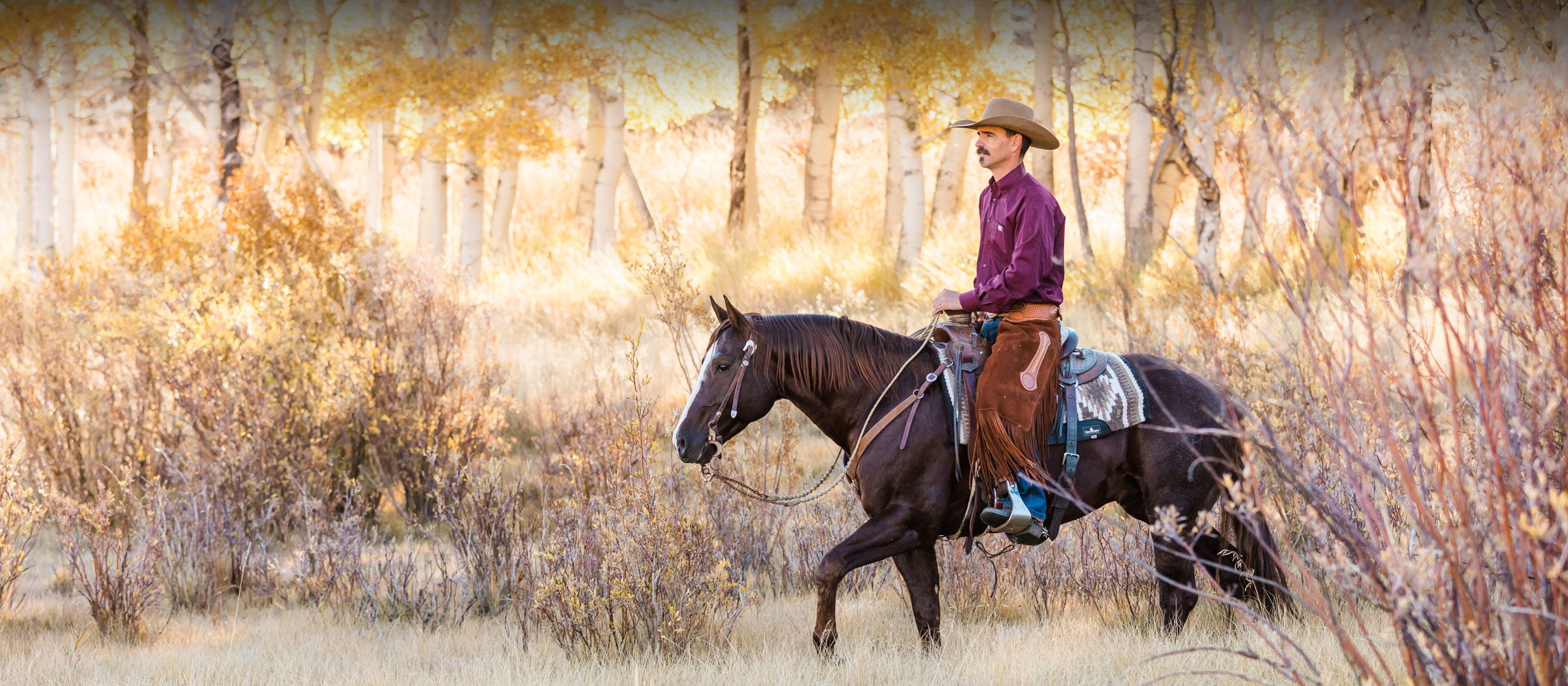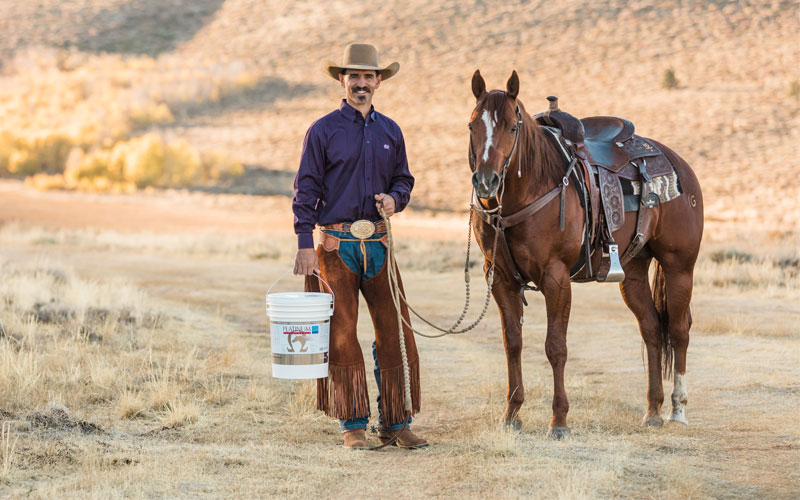 Platinum Performance is a premier animal health company founded in 1996 at an equine veterinary hospital on the Central Coast of California. Core to their mission is the belief that wellness and nutrition are the foundation of exceptional health and performance for both people and the animals they love. Today, Platinum Performance serves most equine veterinary practices across the United States as well as clinics abroad. The innovation-focused culture at Platinum Performance requires premium ingredients and scientific rigor to deliver exceptional clinical results for the betterment of the horse. To measure their impact on equine health, Platinum Performance formulas are studied in colleges of veterinary medicine across the country and in case studies and feeding trials at equine veterinary practices nationwide.
For more information about the innovation and results with Platinum Performance formulas, visit with a Platinum Advisor at 800-553-2400 or visit www.PlatinumPerformance.com
"My horse's nutrition is very important to me. To keep your horse strong and sound, you have to be on the right program…for me, that's Platinum."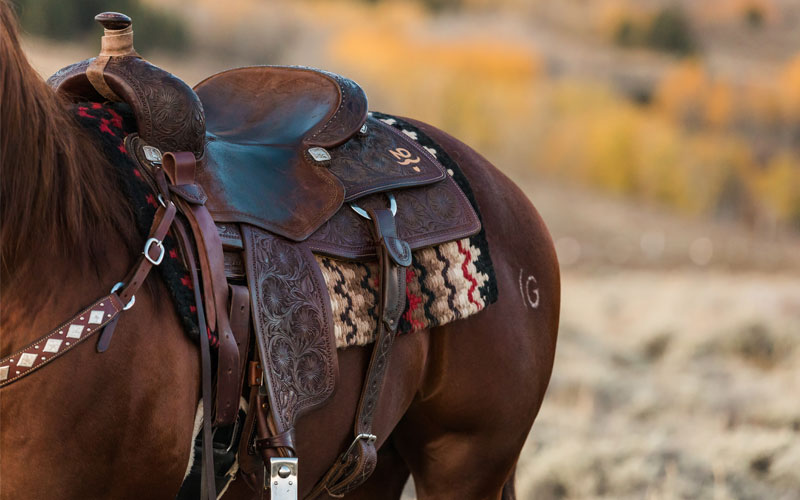 There is no substitute for passion and a quest towards perfection. The hands of talented and passionate craftsman make each Martin Saddle step by step from the highest quality raw materials. Comfort and performance for both the horse and rider is our number one priority.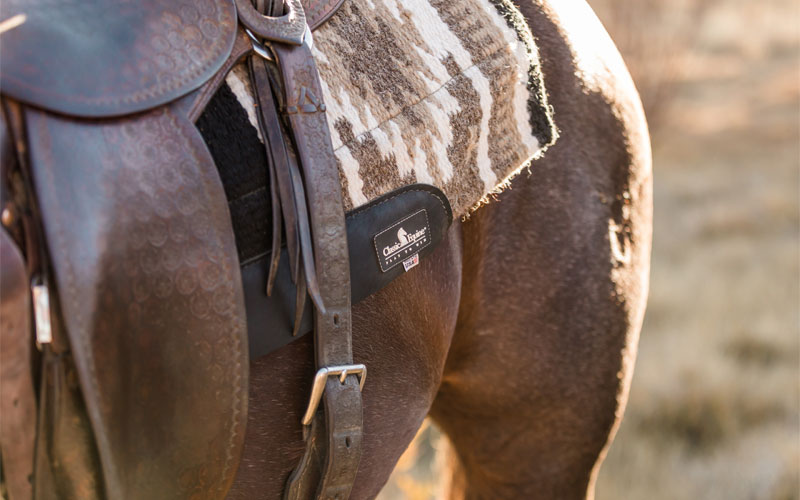 In 1996, with the joining of Classic Rope and Classic Equine, Equibrand was created to encompass all the brands dedicated to the performance horse industry. It is Equibrand's goal to support every individual who strives to be the best at what they do with a horse. Members of the horse world share an unspoken bond. They come from different backgrounds and different places, but the one thing they share in common is the love of their horses. Equibrand vows to stay novel and always progressive, striving to constantly improve the products we offer; always working to help you accomplish your goals.